Showings and pending home sales outpace 2022 trends in Houston according to the Houston Association of Realtors.
Low inventory across much of the market with continued demand means there is substantial opportunity if you are interested in selling your home.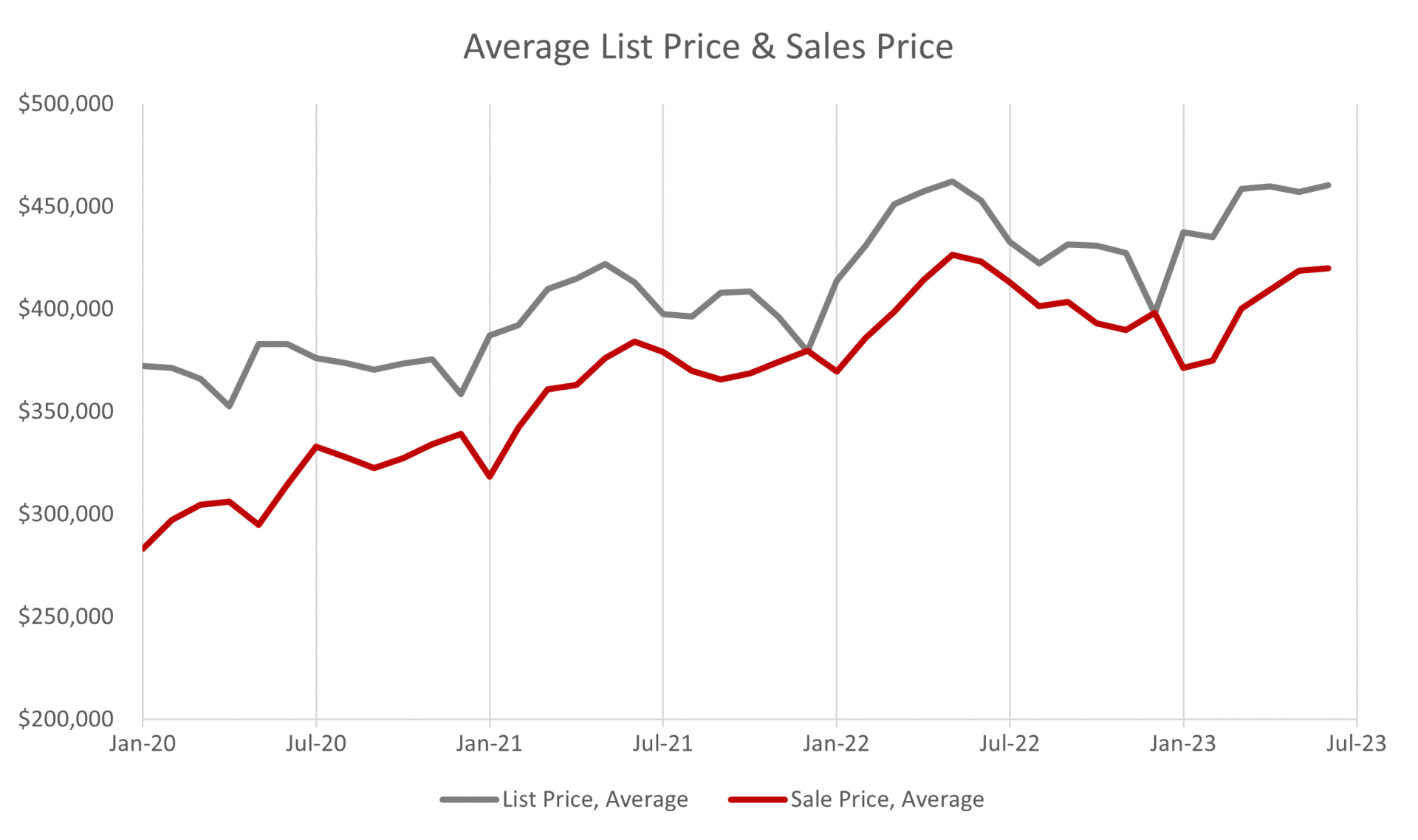 The above graphic represents the following property types: Single-Family, Townhouse/Condo, and Mid/Hi-Rise Condo.
Market Highlights
Home sales are up 3.9 percent and single-family pending sales rose 4.8 percent.

The Houston real estate market currently has a 3.1-months supply. The National Association of Realtors has traditionally considered a 4 - 6 months supply in which neither buyer nor seller has an advantage.

2018 and 2019 were considered strong real estate markets in Houston, comparing our current market to this timeframe, June of 2023 had a 3.9% increase in closings, and today's average price is 34.1% higher.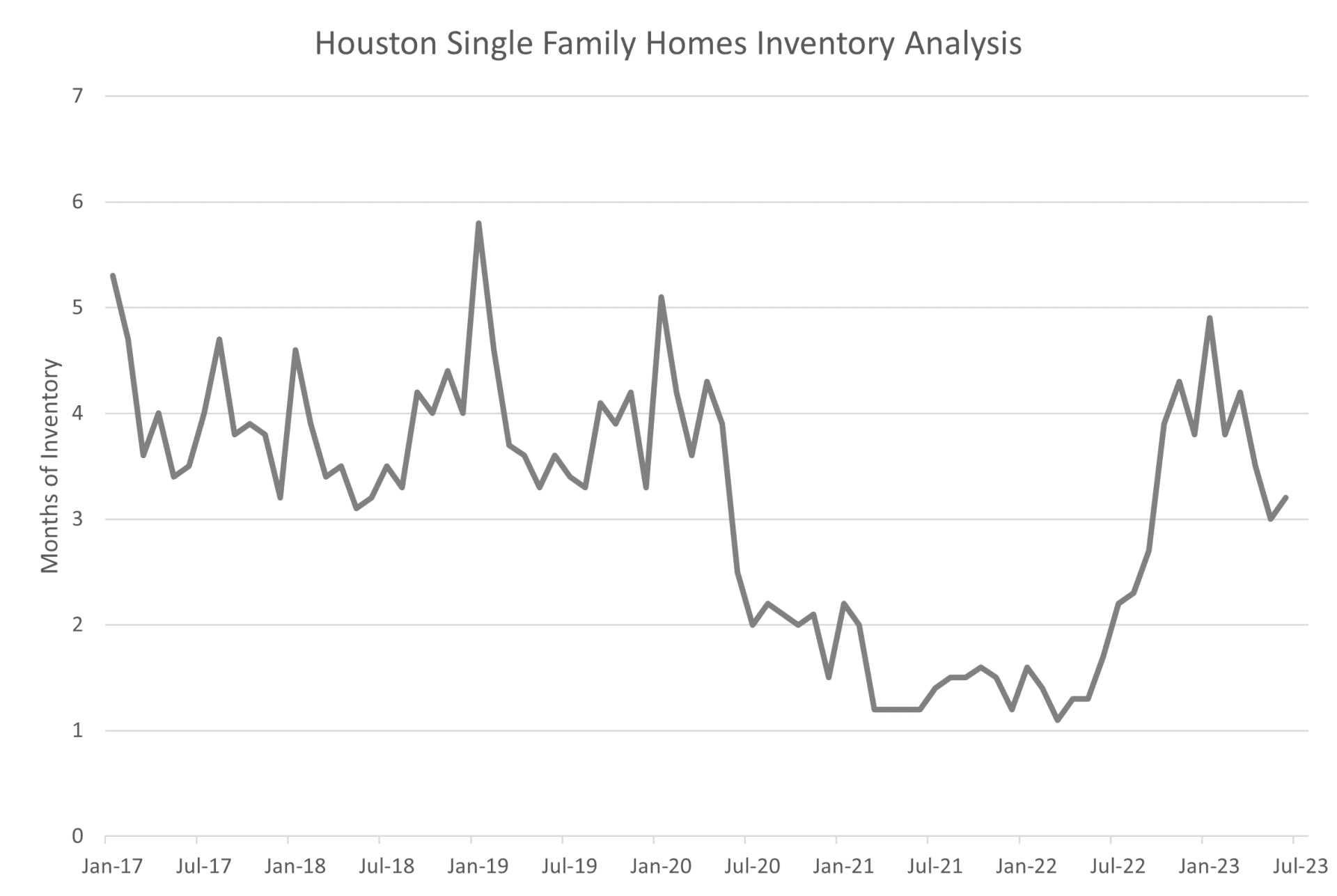 As we analyze the statistics, it becomes evident that the current market outshines the trends observed at the end of 2022, driven by low inventory and high demand. If you're contemplating selling or investing, it is crucial to consult with a seasoned professional who can guide you toward achieving your goals.